The faster your website, the higher you rank on Google.
12-Point Checklist for Building an Online Business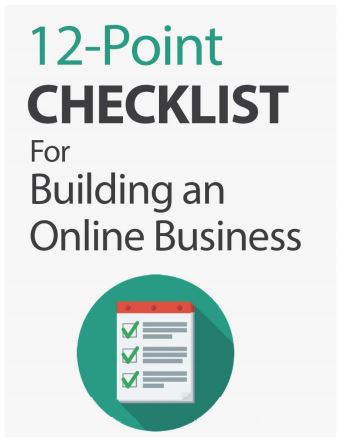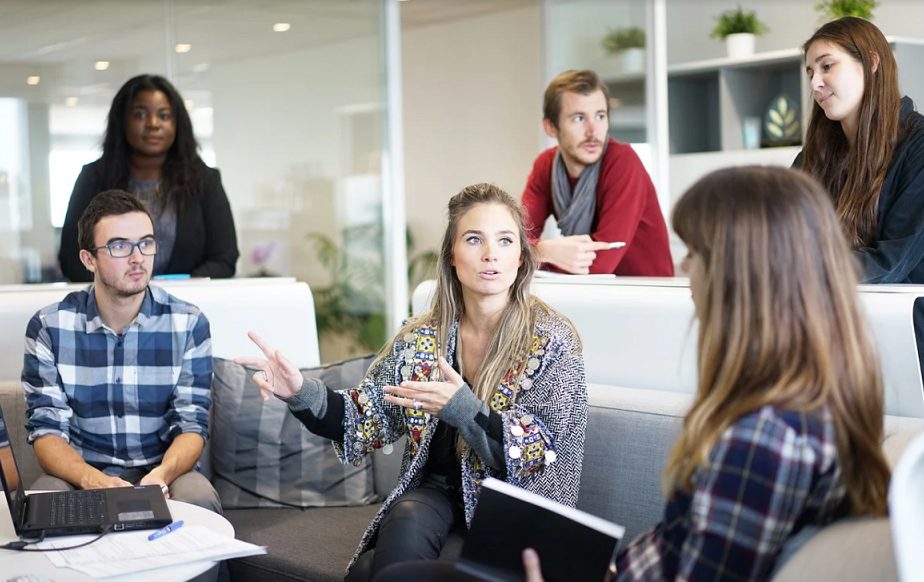 Partner with a team you can count on.
Website Management Solutions
Professional. Timely.  Reliable.  Work With a Team Who Understands Business & Client Needs.  21+ Years Experience.  Get Customized Business Strategies for Maximum Website Performance, Speed and Optimization. We Fix Your Website Performance Issues that Cause Lost Leads and Revenue.  Take Charge of Your Business Today!
Fix Your Performance & Speed
Fix Your Website Performance, Speed, Errors and Watch Your Online Business Grow
We specialize in website repair, eCommerce store support, content management, website management and performance, speed and optimization. We fix emergency & on-going performance issues that cause lost leads and revenue. We do it quickly to keep your website running smoothly.
Does you website need TLC? Visitors lost to competition?
Helping Businesses Plan Ahead. Improve Site Performance Now.
Just Because We Are Quarantined, Business Websites Don't Have to Be. Offering Website Management Services to Improve Your Performance, Page Speed, and Content of Your Website. Get More Customers to Convert, Increase Your ROI, and Better Serve Your Customers.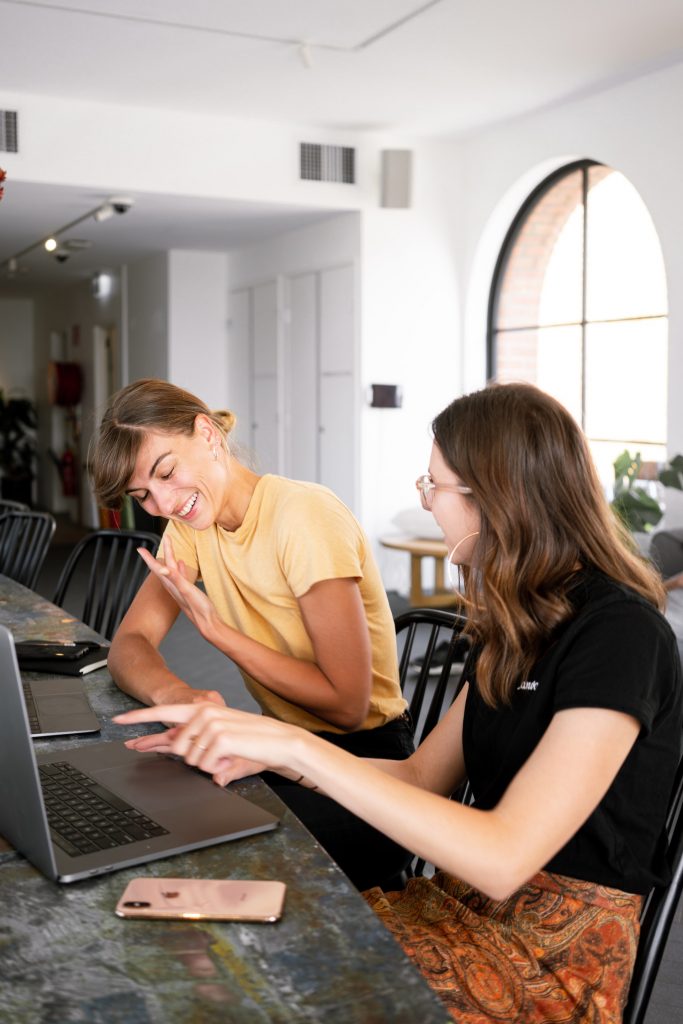 Grow Your Business. Get Started Today!
Building an online business is never an easy task. Either if you are a business veteran or a beginner pursuing a dream, there are numerous challenges to overcome, trends to keep an eye on and a need for tremendous preparation.
Top Rated Management Hosting

Quinn Tech Co. specializes in quality optimized hosting, high quality scores, and hassle-free website management packages at affordable prices. SINCE 1999.

Brittney and Alex are pros. They really listen to what the client needs, develop results-oriented creative ideas that work and then put them into motion within days. They developed a complete social media plan for our Foundation, cleaned up all our social media accounts and have connected us with 77,000 new potential followers and friends -- in just weeks. I have worked in the public relations business with companies for 20+ years and Quinn Tech Consultants is at the top.
Working with Quinn Tech has been amazing! Brittney is attentive to my needs and takes care of business quickly and skillfully. Alex has been encouraging and essential in helping me to develop a website blog, which I didn't feel capable of at the start. I am not a "techie" and they have made this process simple and stress-free. I highly recommend Quinn Tech to anyone wishing to develop a better website and higher web visibility.
We are happy to post the review to express out contentment about Quinn Tech co web services and more importantly the Search Engine Marketing and Search Engine Optimization they are currently performing for us. Our success has been measurable since they toke over our online marketing management. We do not hesitate to recommend them as reliable and trusted professional.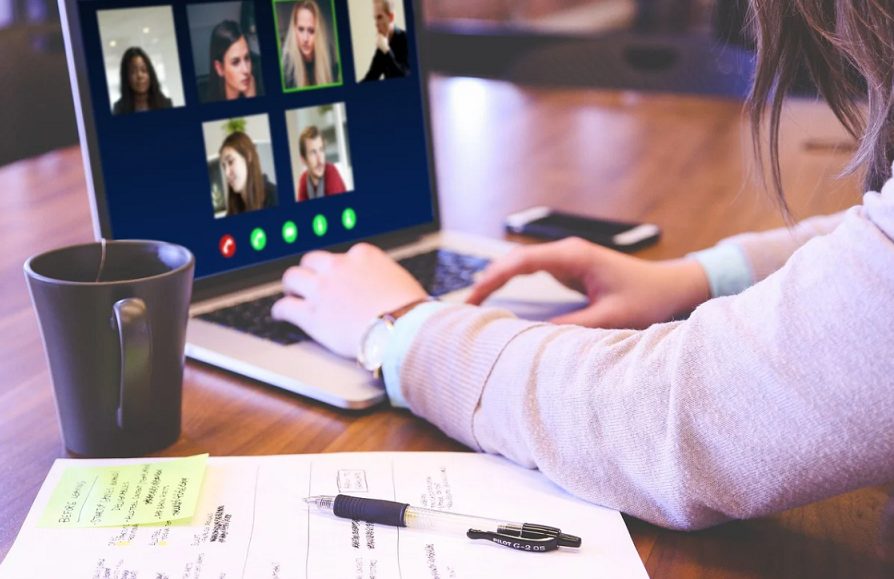 Want to talk to us?
Contact us For a Free Website Analysis.